COO Stories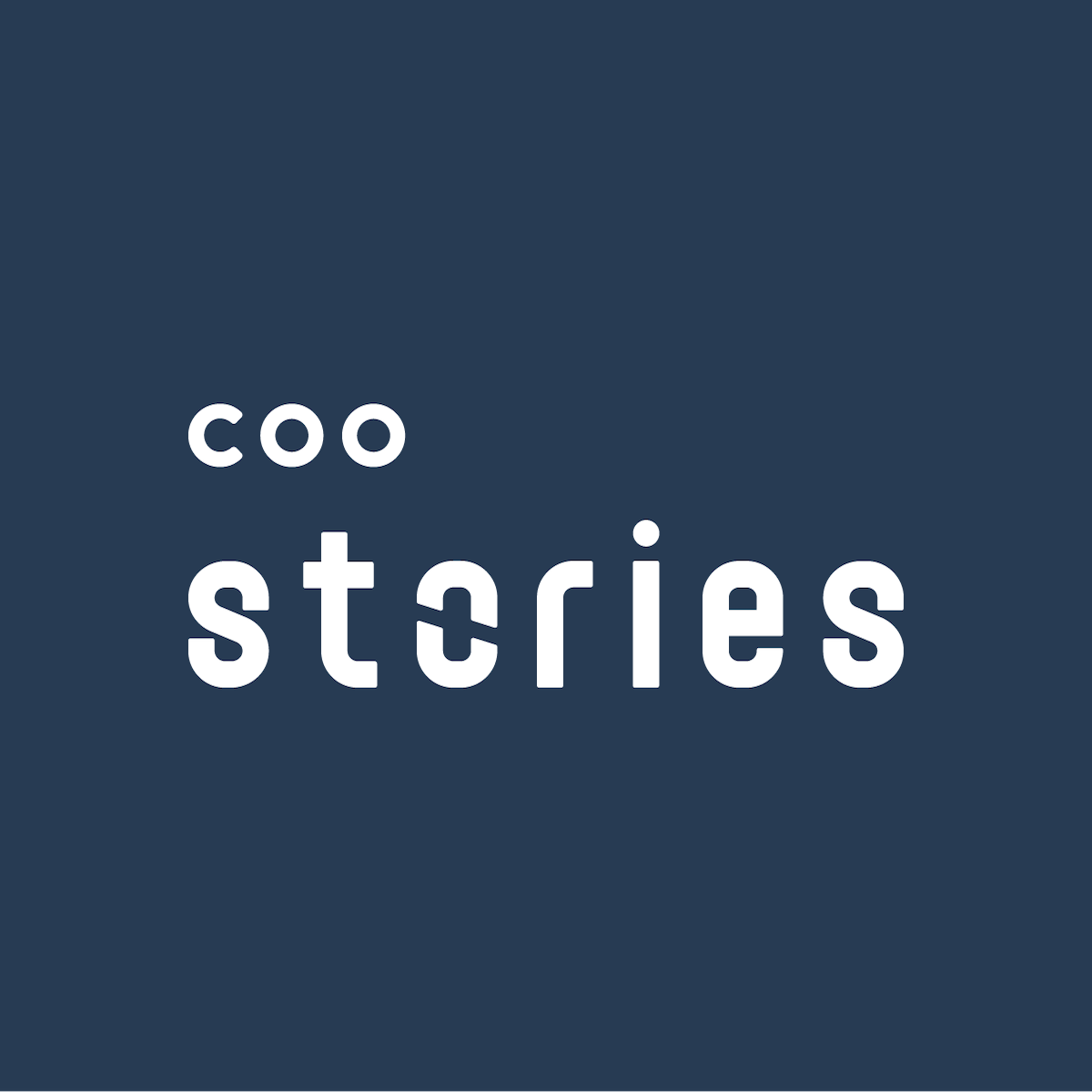 The community was started in 2015 by Kelsey Traher and Ben Gateley as a place for COOs to ask questions and get advice.
COO Stories London is run by
Kelsey Traher - COO Marvel
Ben Gateley - CEO (nee COO) Charlie HR
The London community is home to around 200 Ops leaders, and we meet for breakfast monthly at Ozone Coffee in Shoreditch, London to discuss a specific issue one of the group is currently facing.
We run an annual longer-form event once per year we call COO Bootcamp.
COO Stories Berlin
The Berlin community was founded by Konstantin Oelfke, Group COO BDSwiss AG, and is currently managed by Antonia Hammer, COO at Share, Philip Ihde, COO at HelloBetter, and Elain Tse, formerly COO at Passion.io. The Berlin community has around 60 Ops leader members.
They meet monthly for breakfast to discuss an interesting topic or challenge. Please contact Antonia, Philip or Elain if you're interested in joining our German colleagues!
Running the group
This community is yours. If you have an idea for a survey you want to run, a project you want to bring to life, or an event you want to run, go for it. If it genuinely adds value to the London tech community, make it happen!
New members
We grow through recommendations from the existing community.
Want to get involved? Check you fit our membership criteria below, then you'll need to have a strong personal recommendation from an existing member.
Existing member and have someone to recommend? Here's how:
1: CHECK THEY FIT
Is your person in a full time Ops leadership role with title like COO, VP Ops or Director Ops
And the most senior ops person in their business
At a tech company (usually VC backed), or a company that is tech-enabled and innovative in its space
Based in London
Total company size 15+
You know them personally*
Smart, interesting, humble, nice and fun. Just like you!
*This means you know them as a friend or have worked with them before. Not just someone you met once or want to do a favour for, you really know them and are willing to bring them in to the community with your recommendation.
2: PERSONALLY VOUCH FOR THEM
Email Kelsey or Ben with your person in cc with your recommendation. It's always great to include in your email:
Their role and current company
How you know them
Why you think they'd be a great new member of the community
3: WE MEET THEM
We'll always meet them face to face as a next step. We'll ask them about their company, role, experience and do a values sense check. No consultants; no investors, no CEOs; no egos.
4: DECISION POINT
We make a judgement call on whether to bring them in to the community or not. If we ever decide it's a no, we'll let you know as well as your person, and why.
5: THEY ARE WELCOMED IN!
The new COO Stories member gets added to the mailing list and slack group.
COMMUNITY BASICS AND RULES
A few basics
Participate - come to events, reply thoughtfully to email threads, generally aim to net contribute to the community
Ask questions - the community is driven by it's members, so please use and engage with the group.
Be helpful - if you have an opinion, piece of advice or connection that could help another member, share it.
Make connections - there are so many super smart people in the community to meet and learn from.
And a few rules
No investors or VCs
Only one person from each company
Obviously no salesy promotion of your own company (offering freebies or discounts is great though)
We prefer you not to use the main email list to:

Ask for candidates for a role you're hiring for (offering candidates is fine though).
Promote something like an event you're running (unless you think your offer is truly value-add)
For both of the above examples - use a specific channel in slack instead
Want to get in touch with us about something else? Email hello@coostories.com.
Hiring for a COO
Hiring for a COO can be tough, not to mention expensive.
We will gladly share the role you're hiring for with the COO Stories community, where you'll get in front of the best Ops eyeballs in London.
Job descriptions for COO, Director of Ops, VP Ops and Head of Ops are all welcomed.
To share your role please email hello@coostories.com including
Company name
Detailed job description
Salary range*
Who to contact to find out more
Whether you'd also like the role shared in Ops Stories, home to hundreds more senior ops professionals.
*We require salary range to be included as it shows you're serious, makes your job look more interesting, and importantly makes it harder to make a biased offer down the line based on factors other than experience.
The opportunity will be shared in our closed community of COOs.