People Stories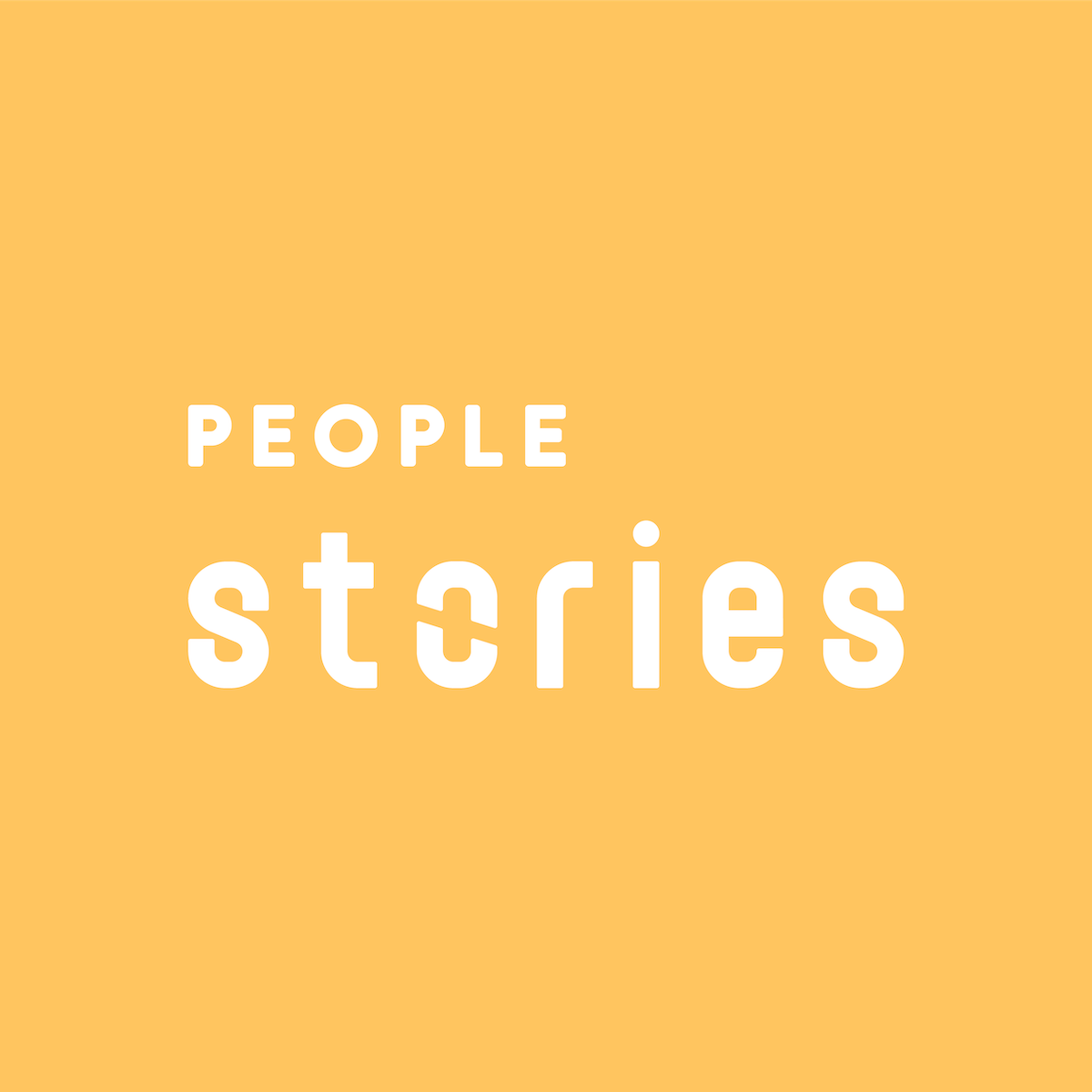 The community for people ops professionals in startups.
Who is People Stories for?
People People People: We bring together passionate, progressive, people-focussed professionals who meet up to learn and share (and besides that, we're on Slack).
Scale-ups, start-ups, fast-paced organisations trying to get better at what they do. What we offer is best suited for People people facing similar challenges, so we can generate conversations around what we do.
NB: This is a safe, independent peer network, we kindly clarify that even if your company's absolutely amazing (which we trust 😉) this is no space for a sales pitch nor a recruitment pool.
Who runs People Stories?
We're Marie & Kasia.
Marie handles all things People Operations at a workplace learning platform (Learnerbly) and Kasia is a People professional with CIPD level 5. Together we facilitate events, conversations and champion our community values.
How do I get involved?
Complete this Google Form
What events does People Stories run? How does the community work?
We organise monthly round-tables with give or take 10 people at a time, so that everyone gets the opportunity to learn from each other, discuss their challenges and share stories and advice. Currently, it's fully remote so no croissant fee :)
What we do:
Organise round tables (10/12 people)
Organise all things admin (Slack, events coordination)
Gather your feedback and share it back with the community
Facilitate learnings by introducing you to each other and making this a safe space
No job titles on your name badges — we learn from everyone's perspective on the challenges we share. The topics are specific enough to ensure we create value from the conversations
What we expect from members:
Host many more gatherings! Put topics forward and lead or co-facilitate round-tables
Meet up 121 to leverage each other's knowledge over coffee
Share their key take aways back with the community
Useful Links: